If you are a manufacturing SME or a Mid-Cap looking to boost your production capacity and profits, L4MS acceleration program is for you
What is L4MS and how to get involved?
L4MS is an acceleration program for European Manufacturing SMEs and mid-caps to automate the intra-factory logistics. L4MS is a one-stop-shop that provides companies with technical expertise, business mentoring and funding to optimize and completely digitalize intra-factory logistics.
The goal of L4MS is to reduce the time and setup cost of mobile robots by a factor of 10 for manufacturing companies. It provides complete virtualization of logistics automation with OPIL (Open Platform for Innovation in Logistics) together with a 3D simulator, to enable cost-effective deployment of exceptionally small flexible logistics solutions requiring no infrastructure change, no production downtime, and no in-house expertise.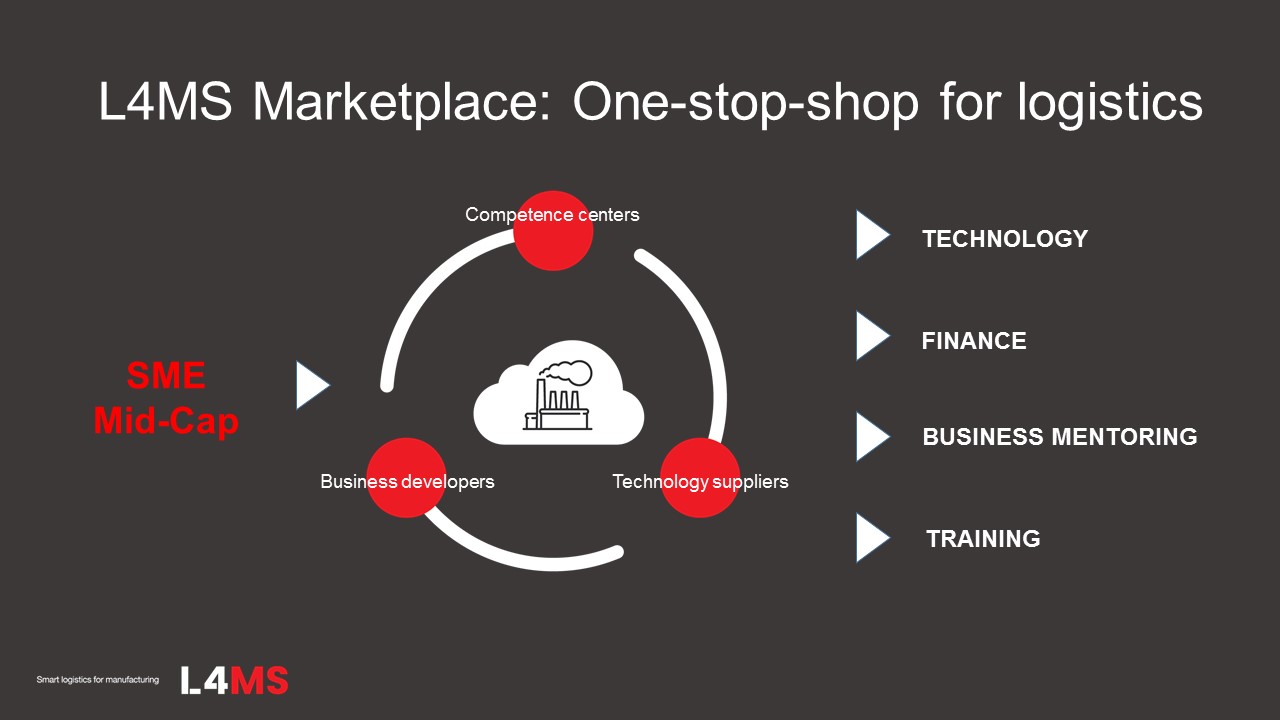 Did you know that
only 2% of European SMEs
use advanced manufacturing technologies?
Is your company a good fit?
If your company falls into these categories, submit a proposal either individually or as a consortium.
Manufacturing SMEs and Mid-Caps
Automation Solution Providers, Software Developers, System Integrators
Mobile Robots, Sensors and Equipment Manufacturers
Competence Centres
Digital Innovation Hubs (DIHs)
Applications with the highest innovation potential will get access to:
Matchmaking with system integrators, mobile robots manufactures and manufacturing SMEs
Funding up to €250,000 per consortium (up to €100,000 per party)
State-of-the-art test environment within your region
Technology expert for adopting latest logistics automation solutions
Business developers for innovative business and service models
Training to re-skill workers at your door step
Finance for scaling up the new business and service models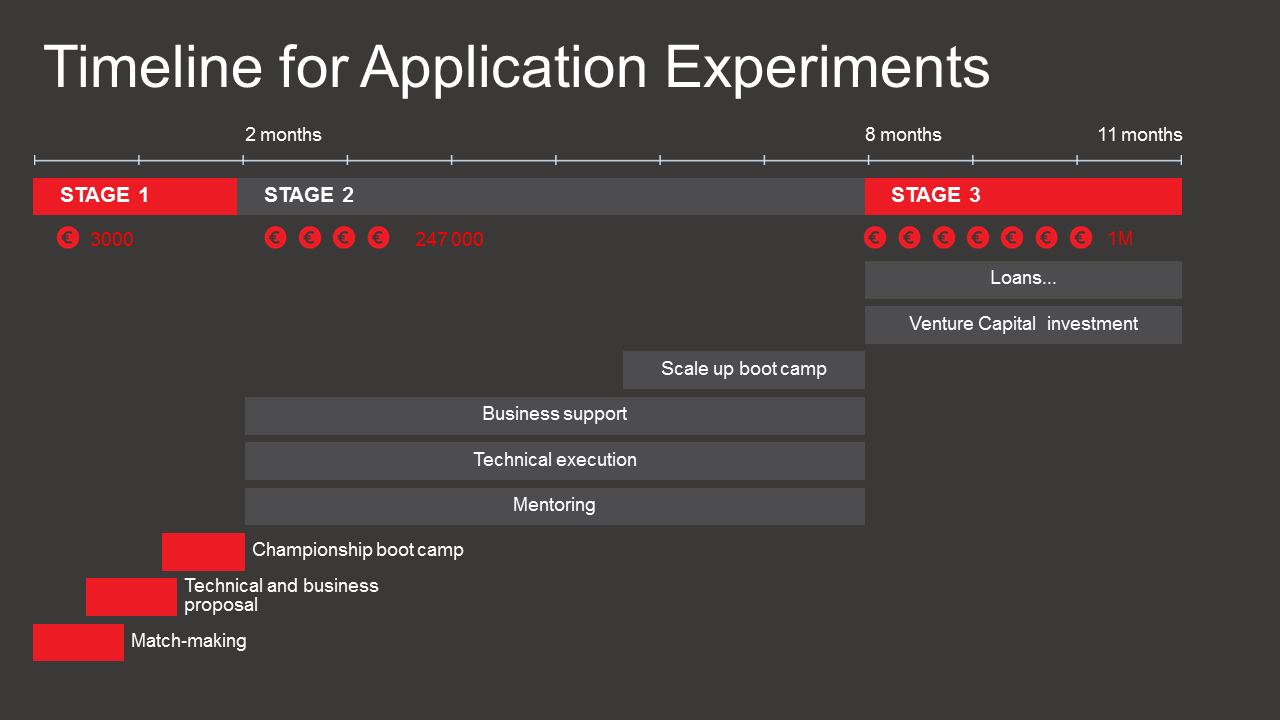 nZEB Smart Home: A state-of-the art test environment
CERTH/ITI as a Satellite Node of the L4MS Network, offers it's "nZEB Smart Home" Digital Innovation Hub to act as a digital innovation rich environment for deploying, evaluating and validating third-party solutions. If you are interested, and you would like to challenge a spot in the program, please find more information on smarthome.iti.gr and contact us at smarthome@iti.gr
L4MS 2nd Open Call
"Closed"