ITI Smart Home
Welcome to the first nZEB Smart House in Greece.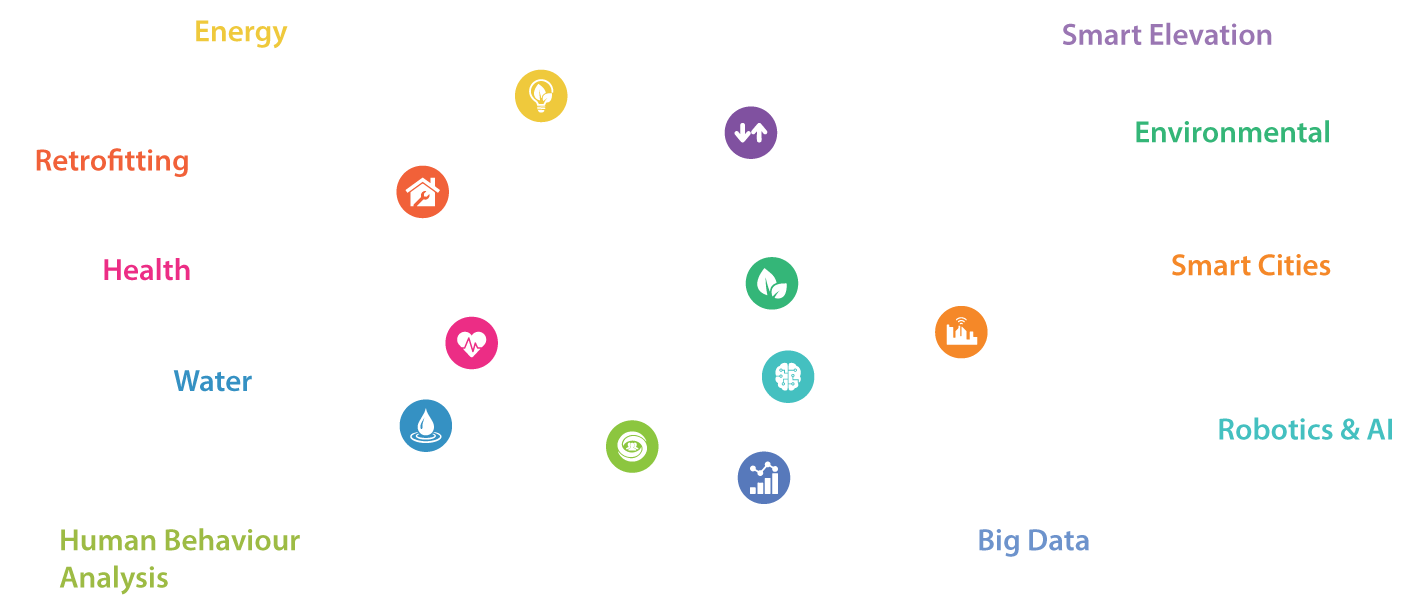 The CERTH/ITI nZEB Smart House is a rapid prototyping & novel technologies demonstration infrastructure resembling a real domestic building where occupants can experience actual living scenarios while exploring various innovating smart IoT-based technologies with provided Energy, Health, Big Data, Robotics and Artificial Intelligence (AI) services.
As the first Smart near-Zero Energy Building in Greece, it combines enhanced construction materials and intelligent ICT solutions creating a future-proof, sustainable and active testing, validating and evaluating ecosystem.
The Timeline
Investing on the first industry-related European Commission initiative of the Digital Single Market package, which was launched on the 19th of April 2016, the Information Technologies Institute of the Centre for Research and Technology Hellas introduced the nZEB Smart Home Digital Innovation Hub.
The DIH was registered in the JRC Catalogue in early 2017, consisting the first DIH in the region of Central Macedonia, and has been fully operational ever since.